Sweet News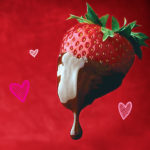 Chocolate Covered Strawberries for Valentine's Day
No need to wait until Long Grove's Chocolate Fest! Place your pre-order by February 10th and receive 20% off!
Visit our web store for more details & restrictions.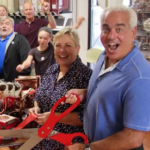 Long Grove Confectionery Co. Grand Opening Weekend in Wauconda, IL
We have expanded – again! Our newest retail store is now open in Wauconda, IL. Check out the ribbon cutting ceremony here!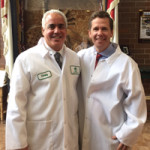 Rep. Dold visits Long Grove Confectionery, talks GMOs, sugar reform
Candy Industry article featuring Illinois' Tenth District Congressman Bob Dold visiting our chocolate factory.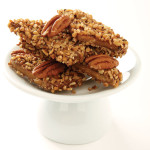 Long Grove Confectionery Co. Gourmet English Toffee
Premium toffee made with pure butter, enrobed in smooth milk chocolate & coated
with chopped pecans…….delicious! Tune into the Cooking Channel: Unwrapped 2.0 to see how our Gourmet English Toffee is made!

 

 

Click Here for more sweet news!