More Sweet News……
Meet our in-house 




chocolate sculptor, Jan Wakulinski




A truly talented part of our team, Jan brings 

chocolate to life with his sculpting craft. 


Take a peek at

 this video 

to learn more!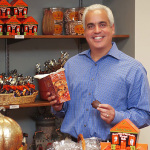 Fall's candy crush: How suburban confectioners deal with the spike in demand
Daily Herald – October 28, 2014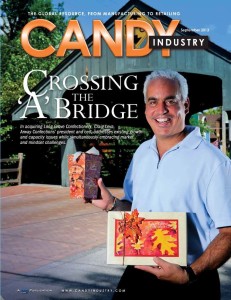 Candy Industry Magazine featured Craig Leva, Arway Confections & Long Grove Confectionery president & CEO
September 2013
Saving Long Grove Confectionery – Sweeterville.com 
Just days away from closing its doors and laying off nearly 100 employees, Long Grove Confectionery was purchased by Craig Leva, CEO of Arway Confections.
Arway Confections acquires Long Grove Confectionery Co. – Consumer News – Crain's Chicago Business 
Chicago-Based Chocolate Company Acquires Long Grove Confectionery – June 2013 – PRESS RELEASE